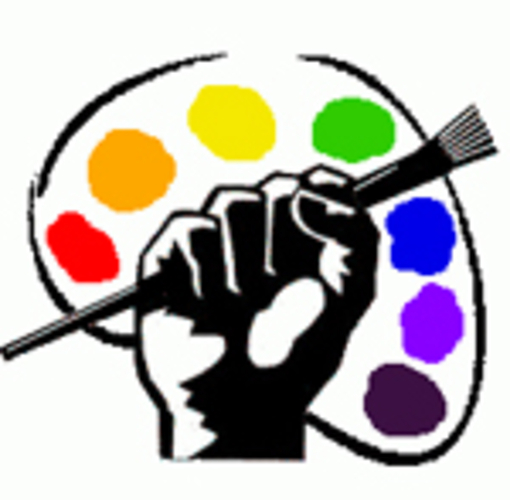 Eastern Edge Gallery — 24hourartmarathon @ 11:29 am
CALL FOR SUBMISSIONS
24 Hour Art Marathon Festival (August 13-22, 2010)
Deadline for submissions Tuesday, June 15, 2010
We are looking for exciting, engaging contemporary artists! Consider this your invitation to the 2010 festival!
THE FESTIVAL
For ten years, Eastern Edge Gallery has organized an annual summer arts festival, the 24 Hour Art Marathon. The 24 Hour Art Marathon Festival celebrates all contemporary forms of artistic disciplines with a variety of activities: performance art, spoken word, video, contemporary music, artist talks, workshops, screenings, an outdoor soap-box stage as well as the marathon event; 24 hours of creative madness.
WHY WE ARE DIFFERENT
We include artists of all ages and experience, providing opportunities for younger artists to interact with more experienced artists and access a wide range of artistic expression. We're highly participatory with an eye to develop young artists and audiences while celebrating achievement in contemporary art. We complement Eastern Edge's yearly programming by offering artistic diversity with a focus on community outreach and audience participation.
WHAT WE ARE LOOKING FOR
Artists are encouraged to propose a variety of contemporary art actions from small to big which could include:
performances (site-specific or staged)
local community collaboration (interactive works)
video/sound/off-site installation
workshops (for all ages or specific)
The festival committee will review all proposals and may contact artists for further information and planning. Eastern Edge is dedicated to paying artists professional fees.
HOW TO APPLY
Your submission should include:
CV
artist statement
project proposal with clear description of
action/workshop/intervention/installation proposed
schedule of activities (if applicable)
equipment list or itemization of special technical needs (if applicable)
image list (no more than 1 page)
up to 15 images (jpegs only, 72dpi, 1024 x 768 pixel, 500k (.5 MB) RGB or SRGB)
You may submit your proposal via email to easternedgegallery@gmail.com or by mail:
24HAM Fest Submissions
Eastern Edge Gallery
PO Box 2641, Station C
St. John's NL A1C 6K1
Deadline for submissions Tuesday, June 15, 2010
Please note that artists applying to participate in the Marathon Event (24 Hours of live art making on site at 72 Harbour Drive) will be encouraged to apply in a separate form at a later date.
Questions? Ask Michelle Bush at easternedgegallery@gmail.com or 709 739 1882
–
Eastern Edge Gallery
72 Harbour Drive
po box 2641 station c
St. John's, NL, A1C 6K1
709-739-1882
easternedgegallery@gmail.com
www.easternedge.ca
Posted By: Daniel Moss
Thursday, May 20th 2010 at 4:12PM
You can also
click here to view all posts by this author...