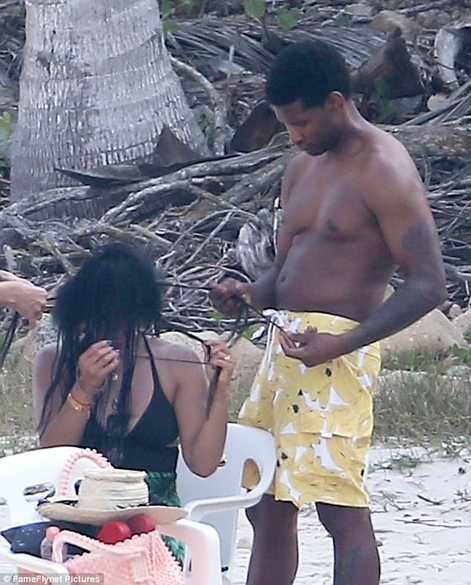 Can you stand her rain?
Can you consume his pain?
She loves his flaws.
She prays for his no good ways.
He embraces her flaws.
He prays her attitude away.
Allowing yourself to be free
from self hatred is the gift.
We are created unique.
Greedy people cover their
insecurities or displeasures
with desperation to be perfect.
Fake breasts, Fake butts, Fake
hair...it's just not fair. And you
men out there, flashing that
fake bling, giving her a fake ring...
Men if you love her flaws,
the world will be in Awe!
Women if you love his flaws,
he can knock down walls.
Cheer!!!
We love you just the way you are.
Posted By: Elynor Moss
Wednesday, September 13th 2017 at 9:45AM
You can also
click here to view all posts by this author...