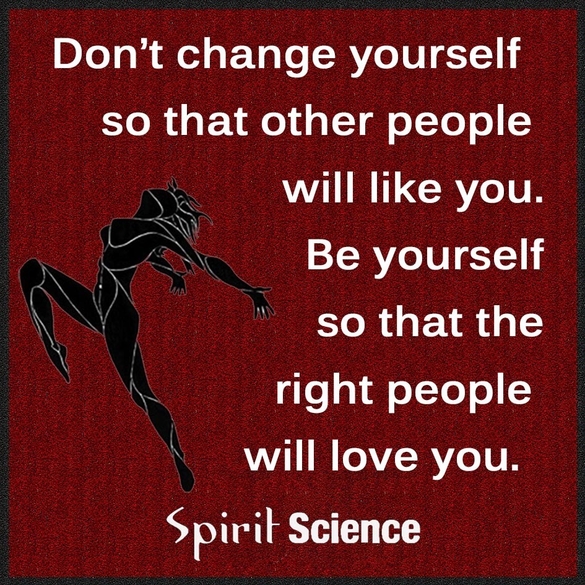 - Reinhold Niebuhr (1892-1971)
God grant me the serenity
to accept the things I cannot change;
courage to change the things I can;
and wisdom to know the difference.
Living one day at a time;
enjoying one moment at a time;
accepting hardships as the pathway to peace;
taking, as He did, this sinful world
as it is, not as I would have it;
trusting that He will make all things right
if I surrender to His Will;
that I may be reasonably happy in this life
and supremely happy with Him
forever in the next.
Amen.
Read more at
http://www.beliefnet.com/prayers/protestant/addiction/serenity-prayer.aspx#18AM7le6wlrM1jbG.99
Posted By: Elynor Moss
Wednesday, September 13th 2017 at 9:49AM
You can also
click here to view all posts by this author...